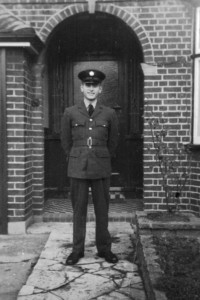 I have always enjoyed aviation. My father, David Lang, did his National Service in the RAF and was an apprentice accountant at Handley Page in Cricklewood, London, helping to build the Victor bomber. He later worked for many years at the Civil Aviation Authority and later finished his career at the Royal Aeronautical Society as Chief Accountant.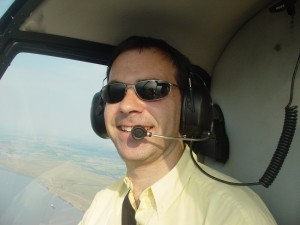 As a child I enjoyed watching and photographing aircraft at airshows.  It was my ambition to be either a photographer or a pilot.  Photographing aeroplanes developed my career as a professional photographer, and some years ago I was learning to fly a Robinson R22 helicopter at Elstree aerodrome. I was thrilled to fly solo after about 25 hours.
Through my guiding company British Aviation Tours and Experiences  I am delighted to share with you my passion for all things aviation. We provide tours and hands-on experiences such as vintage and aerobatic flights, and flight simulators to try.
On the other pages you will find details of the places we go to, hands-on experiences you can try, and tours we offer. However if you have a particular interest or want to mix and match what we offer, we would be delighted to assemble a bespoke tour exclusively for you.